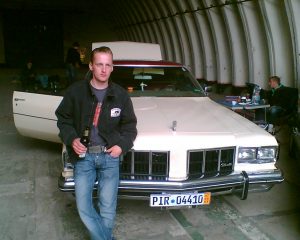 1975 OLDSMOBILE
Hello Colin! The Cadillac trims are here,The parts are very good condition. Thanks you. Very, very good transaction! I wish a merry christmas and happy new year!
With best regards michael from Germany.......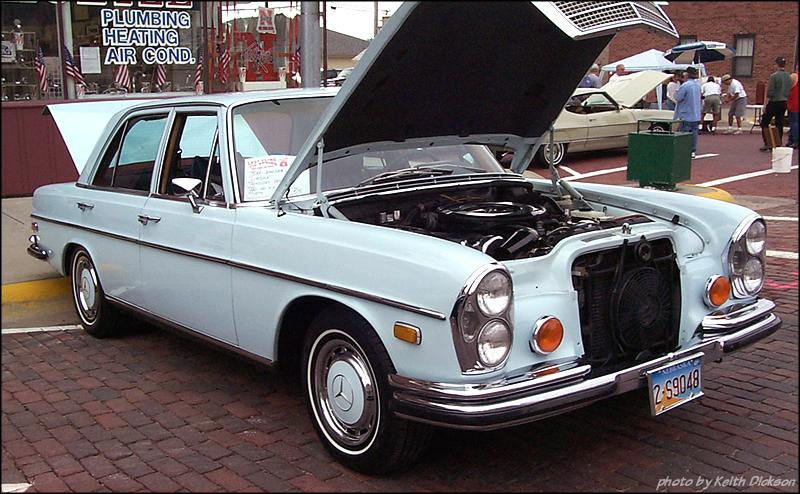 1973 Mercedes
Hi Colin, I wanted to take some time to thank you for finding some parts for my 1973 Mercedes. It's getting harder and harder to find the parts I need. Your parts were of good quality and fair price. I will be contacting you in the future if I need parts.
Edd Hill,
North East Wisconsin
USA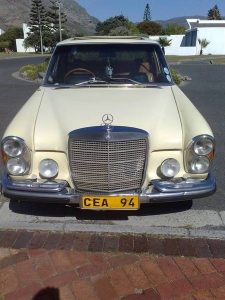 1972 Mercedes
Colin, here is a picture of my 72 Mercedes 280SE that I can complete restoring now thanks to the part bought from and supplied by you. I would definitely use americanpartsrestocar.com again for any old parts needed on any of my restoration projects! Fast and friendly service, excellent communication and securely packaged international shipment.
Thanks again from Peet van Tonder,
Pretoria, Gauteng,
South Africa.